13.07.2021
Small rise in care home COVID-19 deaths in July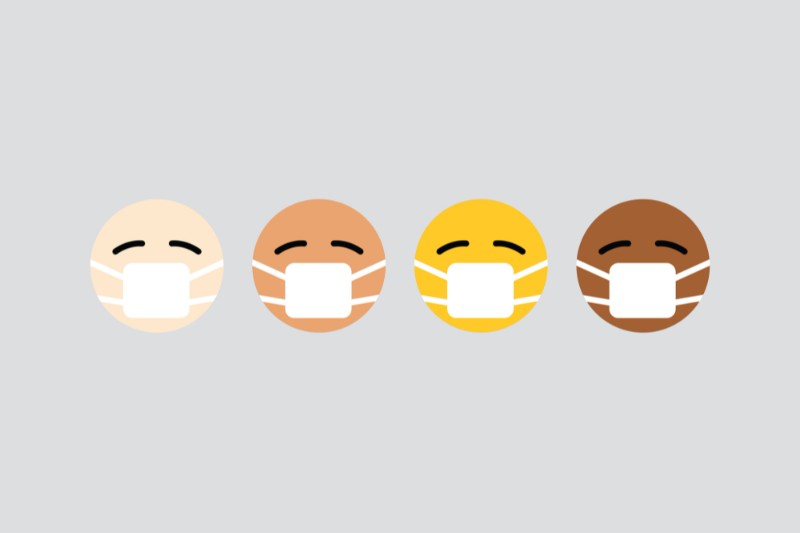 In Wales, the Welsh Government reported 1,924 deaths of residents in care homes involving COVID-19 between 1 March 2020 and 30 June 2021.
The latest data comes as England prepares for the lifting of COVID-19 restrictions on 19 July despite a rapid rise in new cases.
Liverpool City Council
last week confirmed seven care home COVID outbreaks with most new cases involving staff and most of those affected still well.
The government has provided reassurances that infection control measures will remain in force in care homes after leaders over the lifting of restrictions.
Posted by: Stephen James Consulting