19.04.2021
COVID study "essential reading" for all elderly care professionals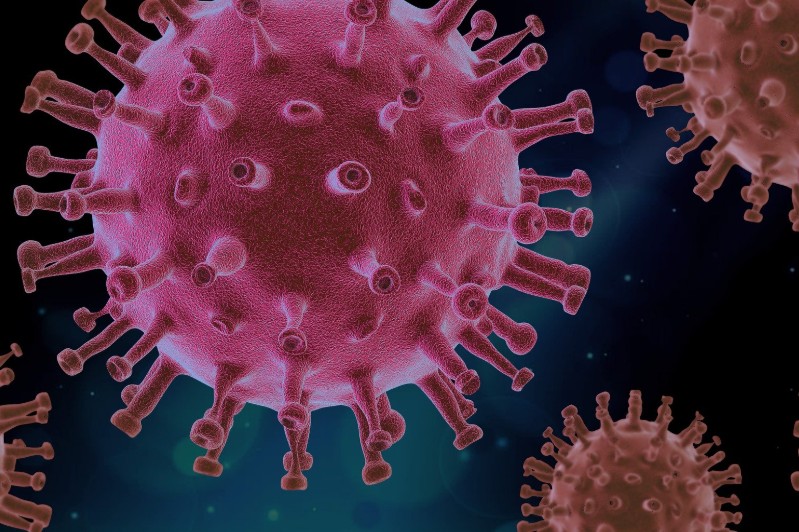 A new study on the impact of COVID on care home residents and workers draws out lessons from the first wave to help prepare for future outbreaks.
At the height of the first wave, researchers at the University of Leeds, in collaboration with the National Care Forum, interviewed 35 care home and NHS staff, plus 11 sector managers, on their work on the COVID front line.
The study, titled – we hope aptly – LESS COVID-19, captures these workers' experiences of how COVID presents and develops in elderly people, how care homes supported these patients, and success stories of those who recovered. It pulls this data together to create guidelines staff and managers can follow in any future waves.
The researchers also used their findings to call on the government to recognise the role of social care as equal to that of the NHS in caring for Britain's most vulnerable citizens. The team asks the government to invest urgently in the sector and raise pay rates for workers, resolve problems with testing delays, increase testing capacity, provide free PPE for care home workers, and promote recovery and rehabilitation for residents.
The study also calls on the care home sector to continue the process of learning and knowledge-sharing around COVID, to promote and celebrate the expertise of care home staff, and to support their mental health and wellbeing.
Professor Karen Spilsbury, the lead researcher, said the findings highlighted the perception that care homes had been abandoned in a crisis, and had also highlighted ongoing issues like inadequate funding, lack of integration between health and social care systems, and lack of appreciation of the value of the care home sector and its workers.
She called the study "essential reading" for everyone involved in providing elderly care, and added that more research is needed, as well as action from the government.
Posted by: Stephen James Consulting